In honor of my beach trip starting on Saturday... we are going to have a beach themed blog this week. Here are some of my essentials...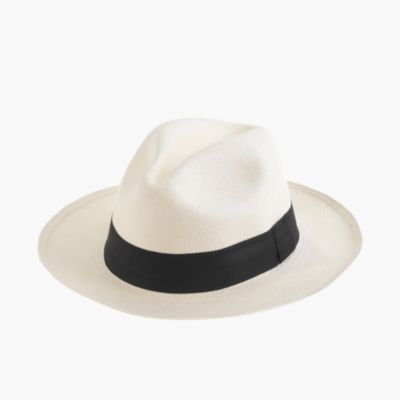 I LOVE this stuff. It gives me enough protection and still lets me get some color. I love the oil... I feel moisturized instead of a sticky mess from regular sun screen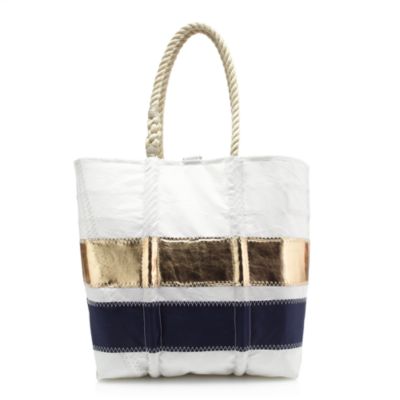 How gorgeous are these beach bags? I need to grab a new one for myself... mine have finally kicked the bucket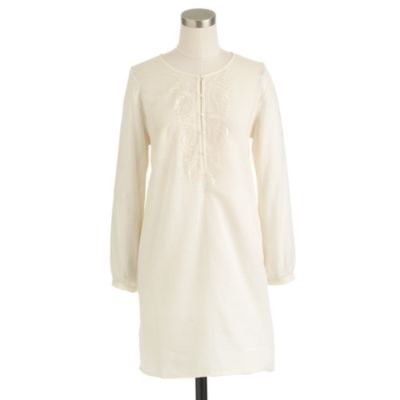 I love a cute beach cover up... LONG gone are the days of throwing on an old T shirt from summer camp. It is time to be glamorous out there in the sand
I love the simplicity and unfussy nature of aviators... basically you look adorable and polished while not trying too hard
I need to the towel on the left. How chic is that pattern?
4 days to go!